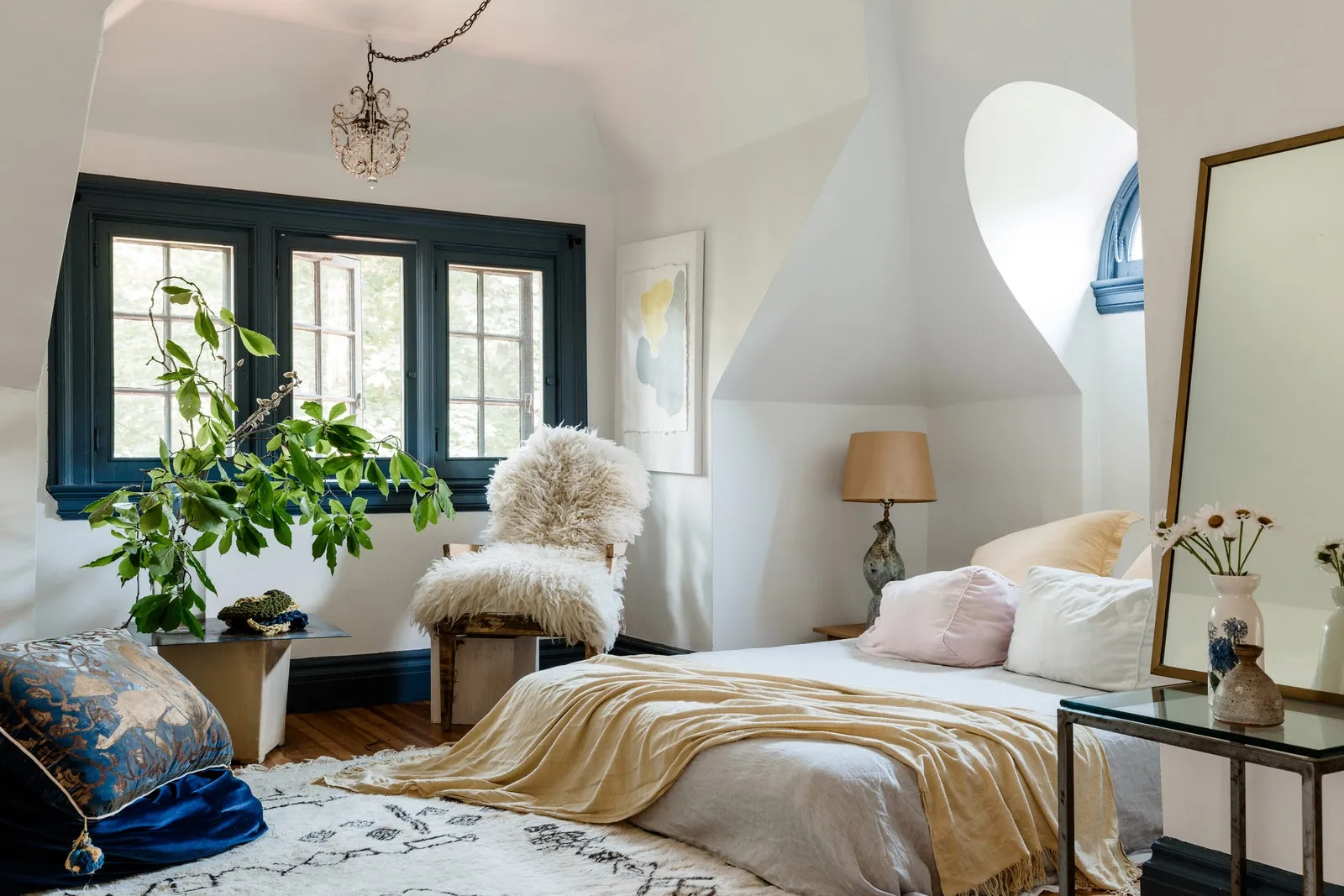 As the rain falls outside and temperatures drop, it becomes paramount that our homes are made as cosy as possible, not only to ensure that we remain comfortable during the winter season but so that we also remain safe and healthy too. 
There are a number of ways in which a home can be made extra cosy, with many being remarkably simple and affordable too, so those wanting to create a snug or reading nook won't have to worry about breaking the bank. Here are eight of our favourites, just in time for the festive season!
Natural Fibres
While blankets and furniture made with artificial fibres will bring a certain degree of comfort, it is natural materials, wool especially, that are far more conducive to both comfort and warmth. So, if you're planning on adding an extra blanket to your bed or wanting to invest in new cushion covers, be sure to make the extra investment and choose natural fibres for your decor.
Wood-Burning Stove
Radiators are a great source of warmth and generally very efficient too. However, wood-burning stoves offer both a ceremony and visual aesthetic that cannot be beaten, especially when spending a relaxing evening by the fire.
Log Cabins
More and more residents are looking to buy log cabins, with many wanting to establish their own cosy hideaways in their garden spaces. These outbuildings make for an idyllic space, one immersed in the outdoors, within which to cosy up in the evenings.
Candles
While candles are certainly conducive to visual comfort, warming a space with orange glows, they also support other sensory comforts too, notably smell. Be sure to bring home a few candles with winter-themed aromas, such as pine, and they will help you to feel both cosy and festive simultaneously.
Underfloor Heating
For those wanting to indulge in a modern luxury, underfloor heating is a great way to do so. You'll never run the risk of treading on a cold floor in the morning and your rooms will always be equally and wonderfully warm throughout the winter.
Alternative Lighting
Illuminating a home with overhead lights is typically the most efficient way to do so. However, during the winter, the full brightness of overhead and artificial lights can be striking. Instead, it is better to embrace the season with alternative lighting instead, choosing to use floor lamps and table lamps for a softer source of illumination.
Welcome Nature
Whether a bouquet of flowers, dried spices, or an abundance of houseplants, bringing elements of nature into a home can help a space to feel more relaxing and tranquil, even purifying and adding pleasant scents to the air.
Colour Redesign
If your home's walls are painted white or an equally cold colour, you will find yourself generally feeling colder during the winter. Instead of enduring a more starkly designed living space, grab a pot of paint and decorate your most enjoyed spaces with a warming colour, such as orange or red.