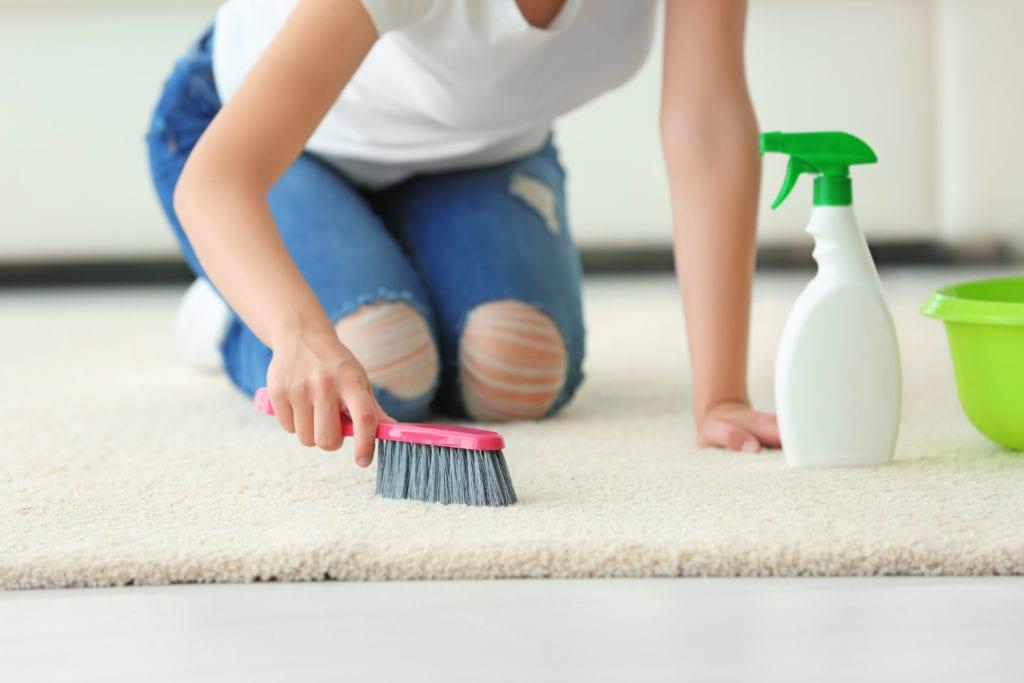 You all want to stay in a clean environment always, where you spend most of your good time relaxing. But with a heavy work schedule and busy life, it many times becomes difficult to manage proper cleaning of your home. So, hiring reputable professional cleaning services like  WeClean Local Buffalo might seem expensive and unnecessary, but surprisingly in all, it can help you save money and a lot of time and effort as well in the long run.
When you think of starting the cleaning work, first you need to spend money on buying cleaning products and equipment. And the most important thing is that you have to spend your valuable time which otherwise could be invested in more productive things than wasting on cleaning things around.
When you hire top-rated cleaning services they can help you clean almost everything, from spotless drapes, blinds, and carpets to increased workplace productivity as well.
Here are some notable benefits of hiring a professional cleaning company:
Air-borne contaminants like allergens, dirt, dander, dust, and so forth start building up as time goes by. In addition with the presence of an HVAC system, you are sure to get unhealthy indoor air.
Such cases are particularly common in older workplaces and homes which are not thoroughly cleaned on a regular basis. These places are often contaminated with asbestos fibers, lead dust, and several other pathogens which can impair the quality and freshness of air seriously. Contaminants are not only present in the air, but they are heavily present in areas like blinds, rugs, furniture, upholstery, and so forth. Therefore, hiring experienced professional cleaning services can help to improve the indoor air quality by adequately removing ingrained dirt and dust as well as deeply eliminating fiber stains.
As mentioned earlier, living in a healthy environment can help you breathe better indoors, thus taking care of your health as well. They have proper and expensive cleaning equipment, products, and tools, plus they are professionals in this work, so you can always expect better results. Therefore, it is advisable to hire a company that has a good reputation, experience of many years, and is trustworthy like  WeClean Local Buffalo, New York.
Reclaiming time in your day can also help to reduce stress levels. A dirty and messy home makes it harder to think about several other things clearly. If you get your home clutter cleaned professionally, you have more space in your house. This extra space can lead to peace of mind for most homemakers as cleaning services lift the weight of maintenance off your shoulders.
As the professionals have a lot of experience, they can address those corners and spots in your house that are often overlooked. A few DIY home cleaners miss those ugly mold spots, and the latter can grow with time and turn into big safety hazards for the occupants. Deep cleaning service by professionals leaves your home fresh and spotless.
If you are on the lookout for professional cleaning services in Buffalo, New York that not only do good work but that do great in your community contact WeClean Local Buffalo today. They offer easy online booking, a 100% satisfaction guarantee, and consistent 5-star service.