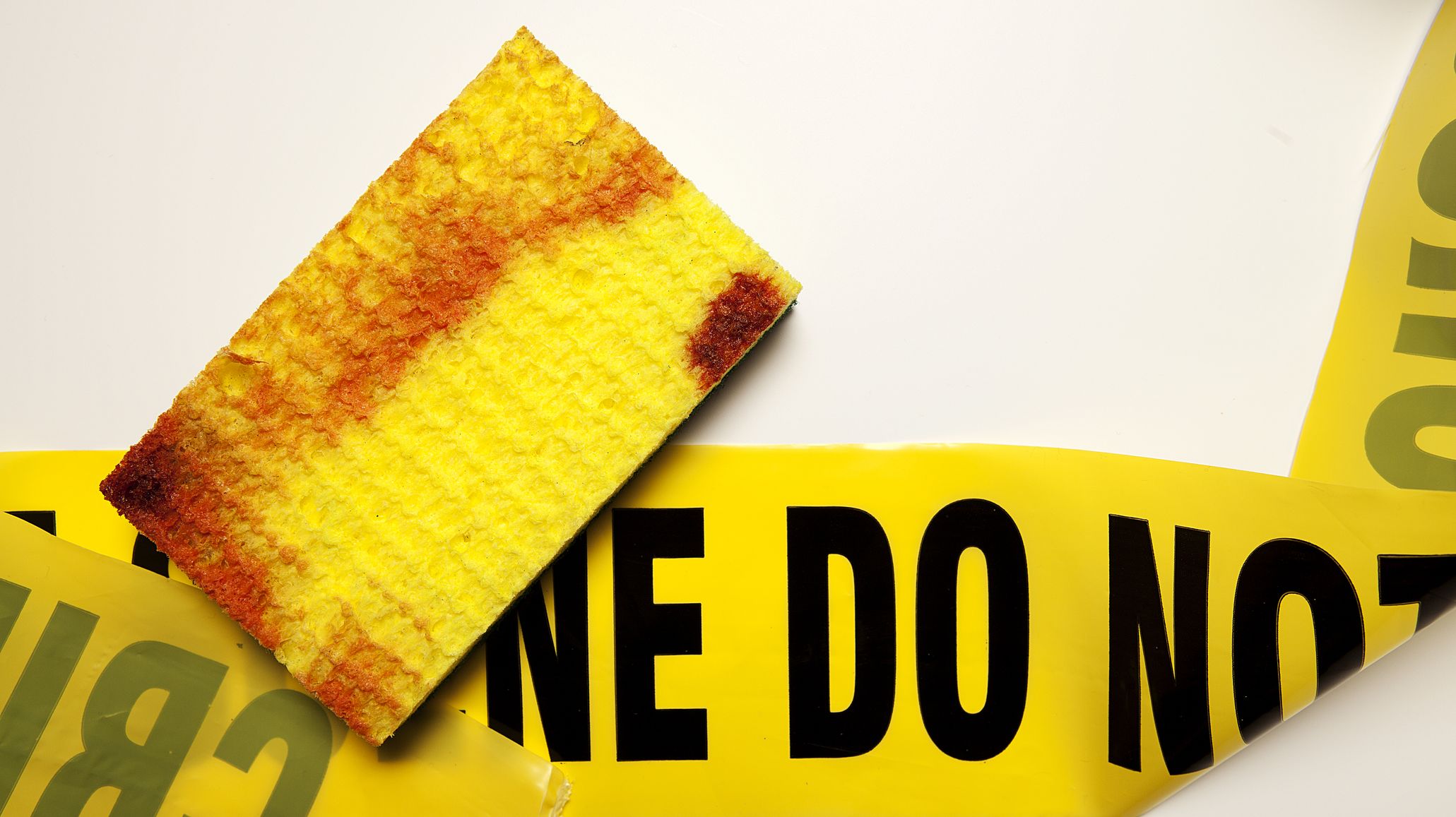 When the average person hears crime scene cleaning services the first thing that comes to mind is technicians wrapped in hazmat suits and hazard tape. Many people are unaware of the health risks involved in handling and cleaning biohazards. When performing biohazard cleanup it is expedient crime scene cleaners have the right personal protective equipment (PPE) available. 
Contamination Risks Crime Scene Cleaners Encounter
Have you ever wondered what biohazards crime scene cleaners encounter? Crime scenes are littered with all kinds of diseases and biohazards. Crime scene cleaners risk exposure to bloodborne pathogens and diseases such as hepatitis, cholera, HIV and much more. As at when first responders must have completed their investigations and released the scene for cleanup, bloodborne pathogens from blood, bodily fluids and other human remains may have been in the building for days or weeks, depending on the duration of the investigation. 
One of the tasks of a crime scene cleaning company is that they assess the scene and collects all biohazards. All biohazards collected at the scene are disposed of according to OSHA standards.
What are the biohazards that a crime scene cleaner is likely to encounter at the crime scene?
Infectious Disease
Infectious diseases are found almost everywhere. You find them creeping in hard to reach spots, on surfaces and in the air. Apart from collecting all biohazards from the scene, these cleanup crew will also clean and sanitize the air and all surfaces. In order to prevent exposure to risk of infection, the cleaners are not to enter a crime scene without wearing a full PPE at all times. 
Blood
This is one of the commonest biohazards crime scene cleaners deal with. Blood can spatter all over the place, including the floor, furniture, carpeting, and wall cracks. Other biohazards that a cleanup crew is likely to encounter include fungus, mold spores, human waste, industrial chemicals and animal infestations.  
Since most viruses can survive outside their host for days or even weeks, workers always wear their PPE during the course of their job. In protecting their hands, they wear two pairs of gloves for extra protection. This keeps them protected from all sort of accidental puncture from items such as needles, glass and metal fragments. 
Odors
A decomposed body has repugnant smell. These bad odors are unbearable and offensive. Most people throw up when exposed to these bad odors. By the time the body is removed, the body may have congealed and hardened on the surface where the body was found. These odors can penetrate any porous surface or materials around the area. 
To protect themselves from these bad odors, the crime scene cleaning company provides masks, and respirators to its cleanup crew to wear. These PPE masks and respirators gets rid of the bad odors and any toxin in the air. 
In contrast to its name, crime scene cleaning company can handles other tasks that are not crime related. These including hoarding cleanup, mold remediation, coronavirus cleanup and tear gas cleanup. If you are dealing with all kinds of biohazards that require the expertise of a professional, look no further than a crime scene cleaning company.