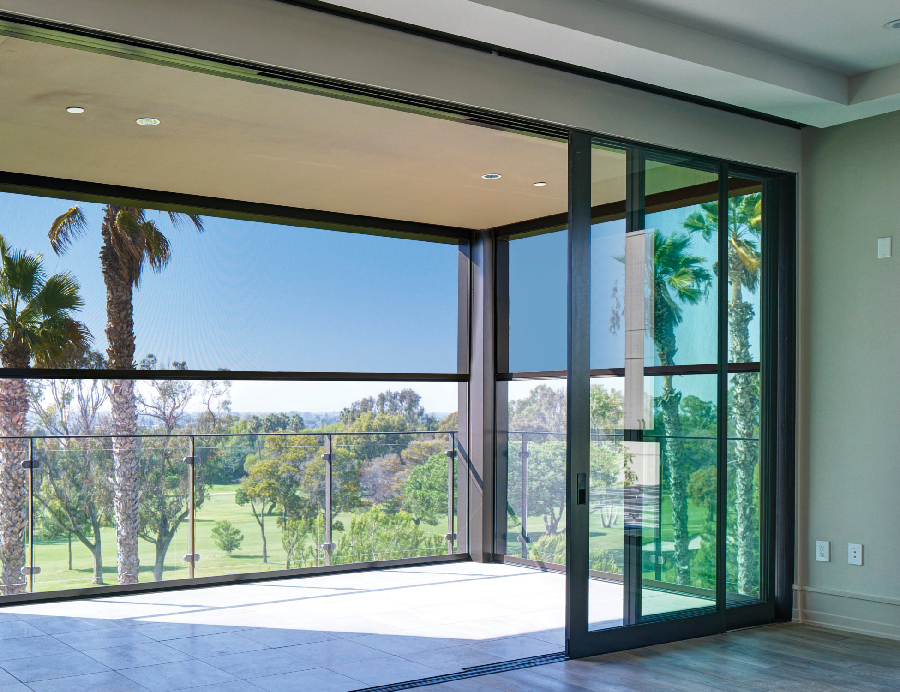 During the summer season, our homes should have the benefits of fly screens. The doors and windows all must be sealed to keep you and your family safe from mosquitoes and harmful insects that can enter your home easily through open doors or windows. Every window and door have different features and is used in different manners.
It can get useful to study carefully about the most appropriate one based on your needs and the one, which matches the doors and windows installed in your home. The difference and specific features of various kinds of fly screens are given with their uses in detail.
Get your perfect fly screens with the best UK-based team premier screen. They have all types and models of them the best quality, which can easily blend with your décor.
Get your home protected with these fabulous products.
·       Roller Insects screen
Adapting to the most varied situations is best done by the roller insect's screen. Thanks to the versatility it has got that is making them an affordable and ideal solution. It is important to consider the ability they have to stay hidden well or shown as a part of the entire decor of the house.
They have a special spring system that can be easily installed vertically or horizontally in any kind of window or door.
· Pleated insect screens
Pleated insect screens are currently the bought choices for windows and doors. The pleated mesh adds aesthetic appeal and gives the screen a touch of orientation and functionality and practicality, which is should provide in the daily usage.
· Hinged insect's screens
This kind of screen is best for high traffic areas of your home. It has a system of one or two shutters that can make opening and closing very easy, and avoid the need to open the insect screen again and again that can affect its functionality after a period of time.
A special opening for pets can be included that allows it to enter or exit without any need to open the screen, the insect can also have the addition of having a spring hinge system that lets the door shut autonomously without any requirement of intervention every time.
· Panel insects screen
These can either have a fixed position or sliding function. Sliding insects' screens are made up of a varying number of elements that, one slides above the other. This allows it get open in both vertical and lateral way. A sliding panel insect screen is an ideal choice for windows of different sizes thanks to its modularity.
For any doors and windows that do not have any shape or are almost never been open, like a porthole or skylight, the ideal choice is to have a fixed insect screen panel, which can be traditionally installed.
Having a variety of choices of fly screens for doors and windows can be confusing but finding the right one will work for a long time. So, research and find one that suits you the most.