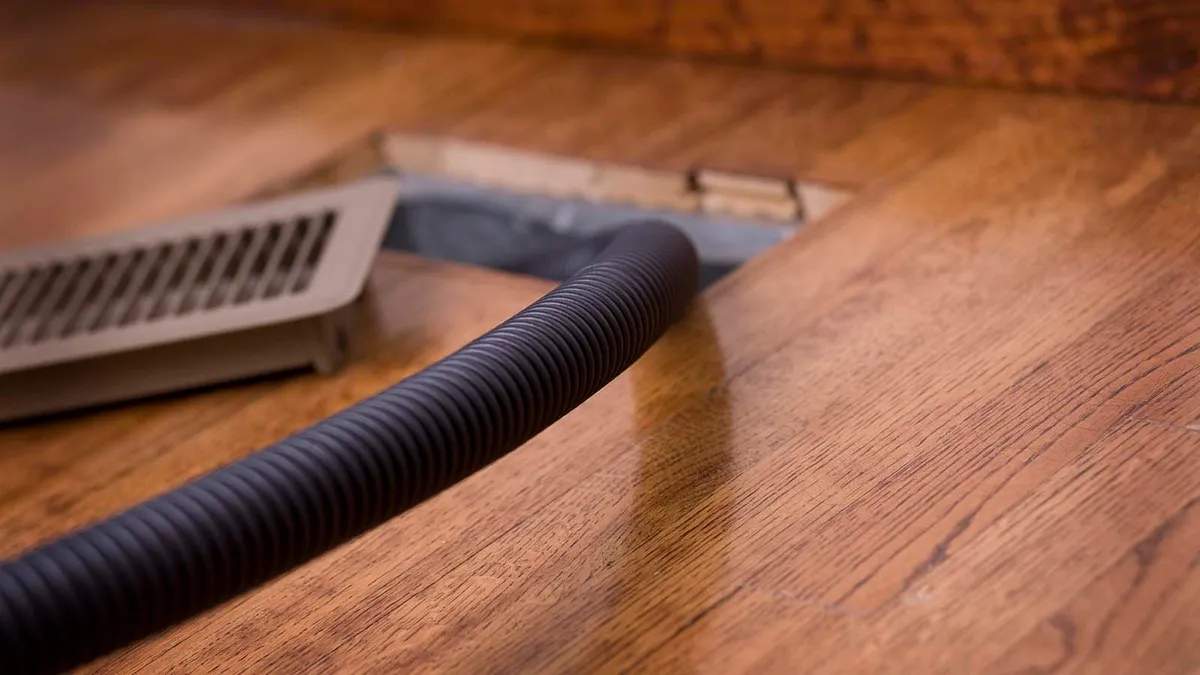 The first thing you need to be aware of is the NADCA standards for duct cleaning. Every duct cleaning company should follow the rules and guidelines of NADCA. So, you first need to visit the NADCA website and see the guidelines in order to ensure high-quality service. 
The quality should be parallel to that of professional service by firms like Nettoyage Imperial, which you should definitely hire. Apart from that, you need to know the basis of ventilation systems and ventilation/air ducts in order to point out problems and assess if your duct cleaner fixed them. 
What you would basically need is a pre-cleaning and post-cleaning comparison to see how well your duct cleaner did his or her job. You should have a properly written checklist of things to fix and issues to resolve, and you should make sure all those issues are fixed by your duct cleaner. 
Five Things to Look For
Here are the basic things that you need to look at in order to assess the quality of your duct cleaner's job:
See if the duct cleaner has fixed all the general problems related to ductwork. See if the drain pans, coils, fans, and humidifiers are working fine. Look at the plenums and see they are properly clean after the duct cleaning. 
Check out the heat exchanger surface and ensure that it is visibly clean. 
Look at the cooling coils and see if they are properly clean. The easiest way is to point a flashlight into it and see if the light clearly and easily passes through it. Also, take a thorough look at the coil fins and ensure that they are not bent over or smashed together. Finally, loot at the coil drain pan and ensure that it is clean and draining efficiently.
Blowers are important components of duct systems, and their blades must be clean. Make sure that the blowers' blades are clean and in good shape. Also, take a look at any debris left on their surfaces or make sure they are free of oil. 
Metal ducts, just like blowers and cooling components, should be free of debris. Check out both the return and supply sides and ensure that they are clean of dirt and debris. 
Conclusion
The quality of your house's ventilation system depends upon the quality of your ducts, which in turn depends upon how thoroughly your cleaner does his or her job. So, always go for the best and most expert duct cleaners.