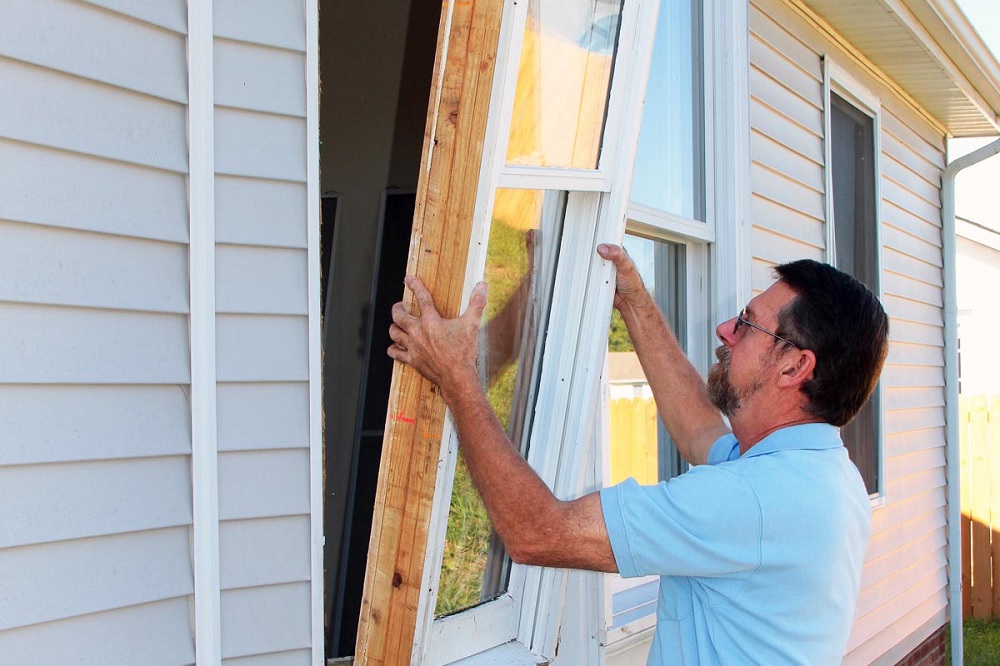 Installing new windows can give your space an upgrade instantly. Additionally, new windows can help you save on other bills caused by repairing windows or the damage caused by the windy air through broken windows. Breezy air can cause fragile decorating pieces to fall and break, which will increase your expenses. New windows can also increase your safety as the old windows can easily be a threat to the security of your home as intruders may get access to your home. It is also unsafe to have weak windows in homes where kids are, and they might get hurt, or there is always a safety issue around children. Instead of repairing the broken window, it is preferable to have a new one installed in your home for your and your family's safety.
The Following Are The Tips You Can Keep In Mind While Installing New Windows In Your Abode:
Make A Clear Decision:

You should be very clear about the type of windows you want, how they should look, the design, structure, colors, and so on.

Keep The Design Of Your Home:

While choosing the window, you should consider the style of your house because the windows' installation should enhance the look of your window and should not be a mismatch.

Consider The Purpose Of The Window:

Is it just for aesthetic purposes, to light up a dark room, or is it being used for access to a porch?
Consider your geographical area and sun orientation before deciding the place for

windows installation

. They can make a huge difference in your everyday life and keep you naturally cool or warm as per the weather.
Choosing The Colors Of Your Window Frames:

Select the colors of the structure based on the overall look of the window and house and the vibe you want to create in the area. Choosing a similar color family to that of your home can be a good idea as the exterior of the window will match the color of your home.
Types Of Windows:
Picture Window:

As the name suggests, it is fixed to see the outdoors. It is usually fixed and not open able, so it cannot provide ventilation. It can be a type of

vinyl windows replacement

.

Single-Hung Window:

This type of window is made of vertical sliders and is called a single-hung window because only the bottom sash opens.

A Double-Hung Window

: Double-hung window is similar to a single-hung window but with the difference that both sashes are operable. Double-hung windows can be safe in a home with children and pets as the lower belt can be latched, and only the upper sash can be opened.

Casement Windows

: Casement windows are installed with the hand crank at the bottom of the window, making it fully open able and providing proper ventilation.

Horizontal Sliding Windows

: These Vinyl Window Replacements are more likely to be found in most households as they are versatile and easy to operate.