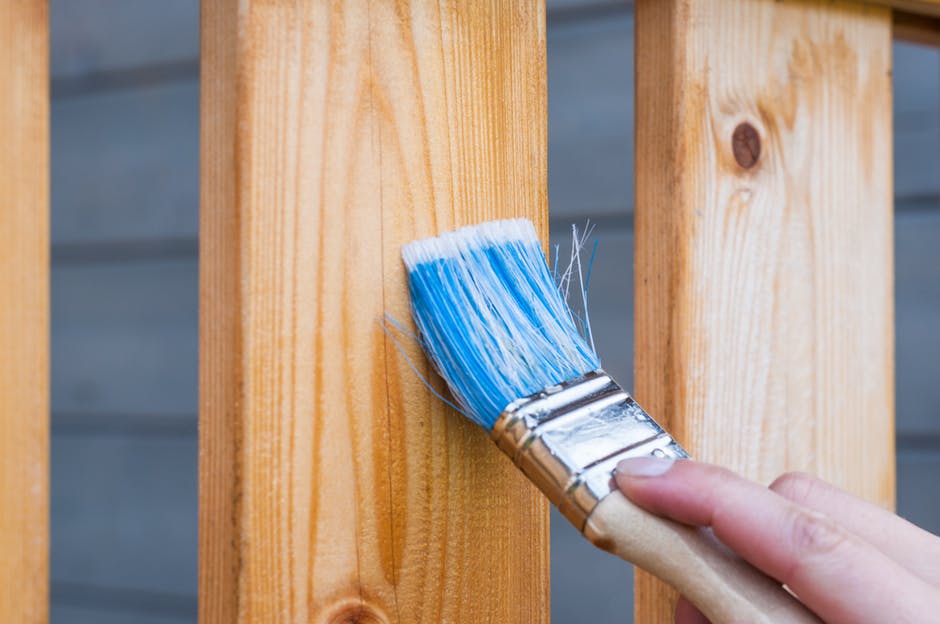 Introduction
According to Handy, a well-maintained wooden fence can last you for years and keep your property safe and secure. That's why it is important to do routine check-ups of the condition of your fence so that you can keep them in good condition and preserve their value for a long time.
The Steps
Here are a few steps you can follow to maintain a stained wooden fence:
Cleaning routine

– It is important to clean your fence periodically since they tend to get dirty over time. If you want to keep them in good condition, you have to remove any dirt at the base, accumulated leaves, debris, and other matter that can cause rot and mildew.
The best way to clean a fence is to use a good quality fence cleaner. Ensure you read the instructions to learn how to apply it properly. You can dip a brush in the solution and use it to apply the cleaner to hard-to-reach areas. Then you have to let it soak for about 15-20 minutes. 
Finally, you have to use a pressure washer to rinse off the cleaner from the fence surface. Ensure you use a pressure washer rated at 2700 PSI or less so that you don't splinter the wood. 
Applying wood protectants

– Applying wood protectants and sealants to a fence can enhance its lifespan and protect it from sun damage. Usually, coating your fence about 2-3 times with a polyurethane sealant is enough to apply a layer of sun protection. Ensure you let each coat dry for about 24 hours before reapplying another coating.
You can also coat your fence with a wood preservative around the base to protect it from rotting. This is recommended if you live in a region with a humid climate.
Re-staining the fence –

Generally, it is recommended that you re-stain your wooden fence every 2-3 years depending on its condition. Keeping the stain on your fence fresh will offer adequate protection from moisture and the harsh UV rays of the sun.
Generally, it is recommended that you choose a wood stain that will match the color of your house. Also, ensure you stain your fence when the temperature is between 10-32 degrees Celsius, and the humidity is below 30 percent.
Repairing fence damage

– It is also important to inspect your fence for signs of damage and fix any damage quickly to protect it from further harm. Minor damage such as small cracks and splits can be fixed easily using waterproof wood glue.
Be sure to inspect your fence for any loose boards and replace them since strong winds and bad weather conditions can loosen the nails and screws over time. Ideally, it is recommended that you select weather-resistant screws to add an extra layer of protection.
If your fence has not been maintained properly in a while, the post can get significantly damaged. In such cases, you have to reinforce the damaged posts with concrete spur.
Conclusion
Handy suggests you hire a professional to fix any major damage to your fence. They are better equipped and more experienced to handle the job. However, you can DIY-repair the minor damages.