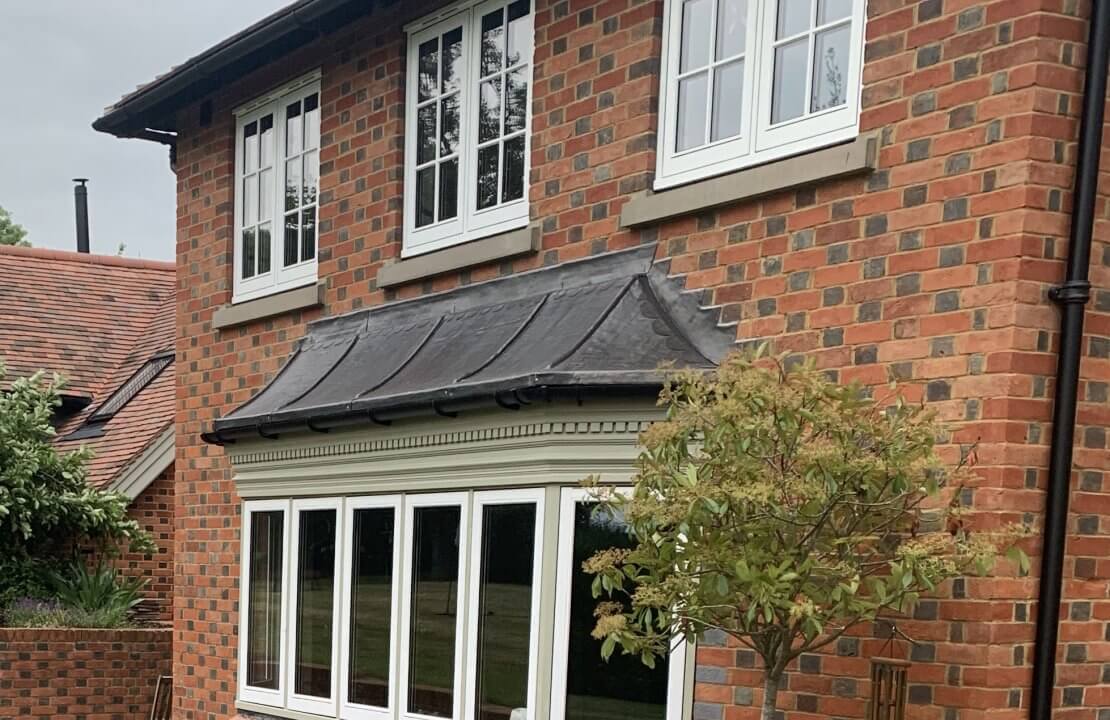 One of the great challenges for many developing and renovating their home is how to bring in ironmongery that is to modern specifications while also remaining faithful to the original design and aesthetic of their home. Many period properties such as cottages exude a feeling of history and heritage that would be greatly weakened in their architectural authenticity were they to be kitted out with fixtures and fittings that were not consistent with their original design. Accordingly, many architectural ironmongery firms offer collections of products such as an Antique Tudor Ironmongery Collection that is totally in keeping with the heritage of many of Britain's traditional buildings.
Black Antique Tudor ironmongery is usually designed in the matt black style and with a powder-coated finish. Collections are usually made using the material wrought iron as this is a metal which is really faithful to the design aesthetic of the age and lends your residential or commercial property architectural authenticity. This is a great example of a design that has been created to meet the challenge posed by renovating period properties. A similar example comes from Aged Brass ironmongery which undergoes a process of deliberate ageing at the manufacturing stage in order to create the beautiful deep gold shade that comes with genuinely aged brass products.
The full range of architectural products that should be available from quality architectural ironmongers includes door bolts, door handles, window handles, door knobs, door knockers and much more. You should always check to make sure that your supplier has the full range of products you require before purchasing as manufacturing processes vary between different firms and it can be difficult to find different similar or identical finishes and shades from various ironmongers. Furthermore, you should also be aware that many products such as brass will continue to age over time if they are unlacquered as they will react with the oxygen in the air and become darker. This may suit some renovators or builders who are happy for this natural process to occur but others who desire consistent may wish to consider a lacquered product in this instance.