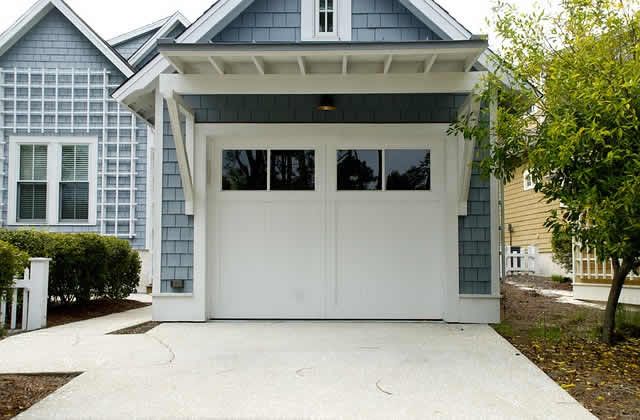 Garage doors play a vital security role in almost every home. Not only do they protect our cars but also boost the visual appeal of the property. No matter how important they are to us, we do not have time for their maintenance. This results in the gradual degradation of their working condition and we do not understand the right time to call out for its repair. 
In this article, we are going to discuss the symptoms that will let you know that your garage door needs help.
The garage door is slow
There are many factors that lead to your garage door moving slowly:
The doors might have aged pretty well, which has led to the torsion springs falling off. The springs might not be working as effectively as they should and this is when they must be replaced.

The garage door might have been programmed to open and close at a slow speed. You need to look out for the owner's manual in this case and understand ways to increase the speed. If the steps appear to be dangerous, call a professional right away.

The lubrication on the rollers is responsible for the speed. If the lubrication is low, the speed will be low. You must routinely lubricate the rollers, hinges, and tracks.
The door jerks while closing
There will be some additional movements in the doors irrespective of their condition. You need to understand if the movement is too much. If the doors are shaking and shuddering unnecessarily, you need to get it repaired or it might lead to dangerous accidents. The rollers might be off track or the hinges and screws can be loose.
The garage door is coming off the track
The rollers on the door help it to operate smoothly. It becomes extremely dangerous to operate the doors if the rollers are coming out of the track. There can be multiple ways by which the doors can fall off the tracks:
The lift cables can snap

The horizontal tracks can be misaligned with the vertical rails

The vehicles can run into the doors

The rollers can wear out or break
All the situations listed above can be dangerous to both you and your property. To keep things in order, call the professionals from La Puerta garage door services today and get your doors back to normal working conditions.