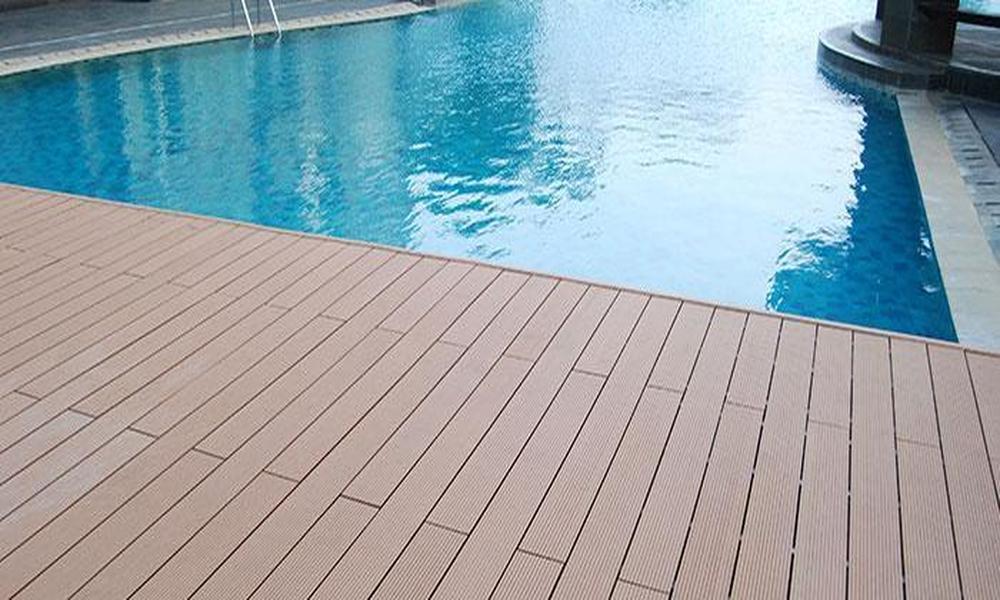 WPC (wood plastic composite) flooring is becoming increasingly famous as a flooring option for homeowners and business owners in recent years. WPC flooring is a type of engineered or arranged flooring that combines the durability and moisture resistance of vinyl with the natural look and feel of hardwood.
WPC flooring is a sort of vinyl flooring that is made from a mixture of wood and plastic materials. The wood and plastic are combined using a unique process that results in a material that is more versatile, long-lasting, durable, and moisture-resistant than traditional hardwood flooring. WPC flooring is also available in a wide range of styles and finishes, including planks that mimic the appearance of real wood.
Benefits of WPC Flooring
One of the greatest benefits of WPC flooring is its durability. Because it's made from a combination of wood and plastic, that's why it is much more resistant to any kind of scratches, dents, and other forms of damage than traditional hardwood flooring. It's also more moisture-resistant than hardwood, which shows it is an ideal choice for high-moisture areas like bathrooms, kitchens, and basements.
Another biggest benefit of WPC flooring is its versatility. WPC flooring can be installed in a wide variety of settings, including residential and commercial spaces, and it is available in a wide range of colors and finishes. Further, because it's an engineered flooring option, it can be installed over a variety of subfloors, including concrete, plywood, and even existing vinyl or tile flooring.
Ultimately, the other best thing about WPC flooring is that it is a cost-effective option. While it may be more expensive than traditional vinyl or laminate flooring, it's typically less expensive than hardwood flooring. And due to it's durable and moisture-resistant nature, it's likely to last longer than traditional hardwood flooring, which makes it a good investment in the long run.
What should you consider when choosing WPC flooring?
There are several factors to consider when you choose WPC flooring. First of all, consider the wear layer. The wear layer is the top layer of the flooring that offers protection against scratches and other forms of harm and damage.
You should also consider the thickness of the WPC flooring before purchasing, because thicker flooring will be more durable and less likely to warp or buckle over time. Look for flooring that is at least 5mm thick for residential use, and 7mm thick for commercial use.
After choosing the flooring, the next process is installation. Some WPC flooring options can be installed as a floating floor, while others require adhesive. Make sure you select a flooring option that is compatible with your subfloor and installation method.
Conclusion
WPC flooring is a highly durable, versatile, moisture-resistant, and cost-effective flooring option that is growing in popularity. When you select WPC flooring for your floor, be sure to consider the wear layer, thickness, and installation method to ensure you get the best flooring option for your needs.