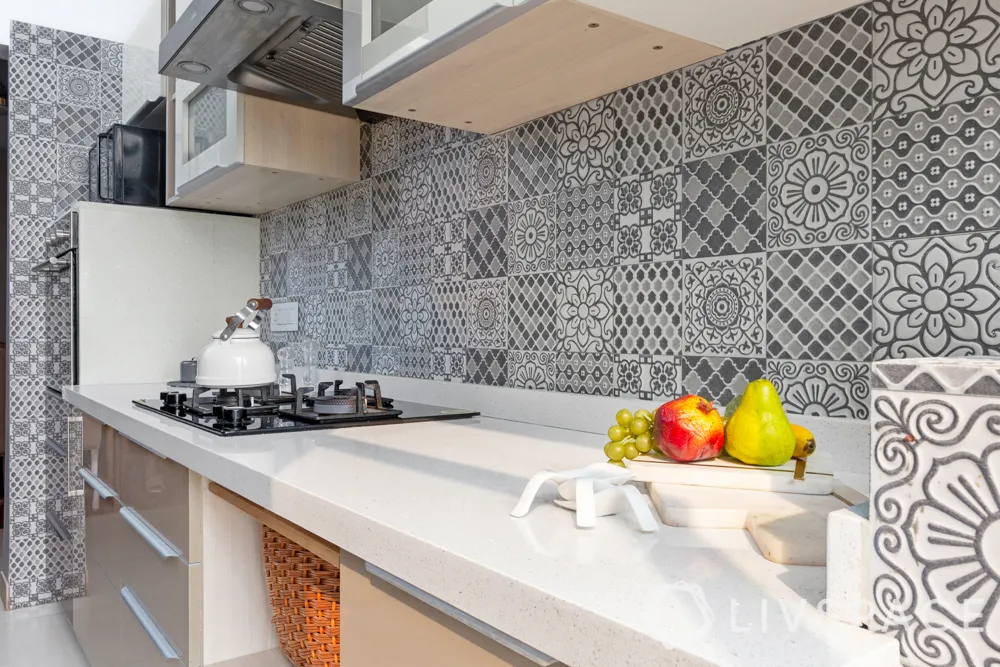 Tiles are slowly becoming a go-to option for both homes and offices owning to their quick installation and durability. They are a great option for both walls and floors, and are available in a number of textures, designs, shapes and sizes to serve different purposes and unique needs. They are perfect for any indoor space. Today, there are wide varieties of tiles available in the market, out of which, ceramic tiles have been a popular choice. Let us understand the many benefits of picking these tiles for your space.
Low in maintenance
These tiles do not demand a huge maintenance schedule. They can be easily cleaned and taken care of. Also, they are sturdy, durable and last longer. They are a cost-effective investment for any home and can serve the purpose right.
They are budget-friendly
Although the market is filled with high-end tiles, budget-friendly options are always in high demand. Beautiful ceramic tiles can be found in designer varieties and they won't burn a hole in your pockets. If you are looking forward to effective remodeling of your place, you can go with economical ceramic tiles. They are available in a wide price range and you can pick any as per your budget. 
They lower the dust
Ceramic tiles are always a dust-free solution. Unlike rugs, they do not hold back the dust and dirt coming from outside. Also, they lower the chances of having dust mites invading your indoors. As a result, the indoor air quality is preserved. It is best to use these tiles if any of the home members suffer from dust allergies.
Easy to clean
These tiles are very easy to clean and maintain. You can just wipe them clean. These are a great option to be used in the kitchen areas. This is because the kitchen witnesses a lot of spillages on the floor and you can keep these tiles perfectly fine even after spilling on them.
Environment-friendly
No unsustainable natural resources are used in making the tiles. The ceramic tiles are mostly made using clay, sand, and glass. They are manufactured as recyclable content. They also keep the indoor temperatures low even in high temperatures. Hence, they save a lot of energy. Besides this, they also keep your homes insulated during the winter season.
Tuiles CeraColor ceramic tiles range offers all the benefits listed above and are surely a worthy investment.