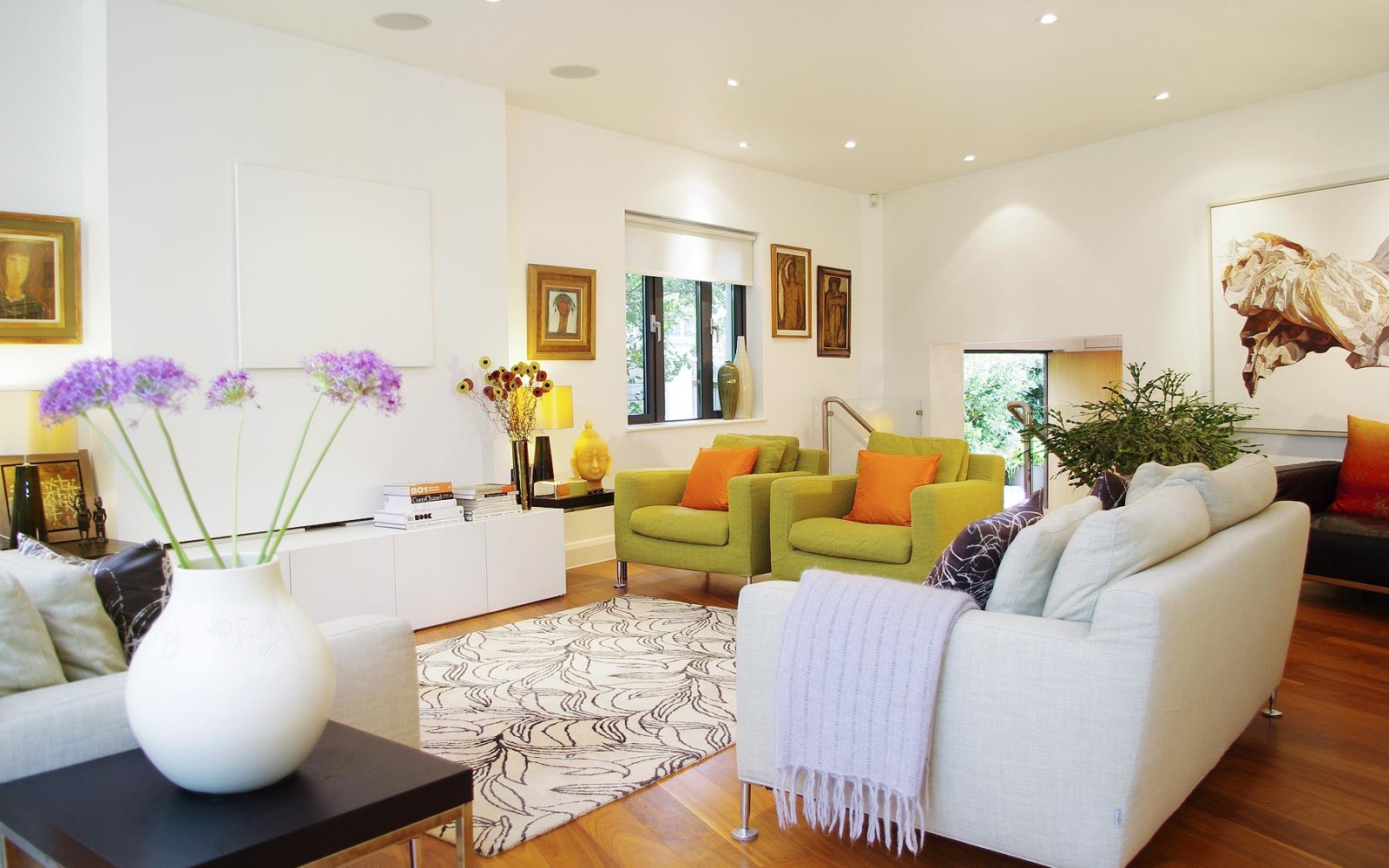 We usually spend a huge chunk of our time at our homes. Home is where families are brought up, and so many beautiful memories are created. 
Buying a house, for most people; is a one-time thing. When you finally get the possession of your dream home, you want to leave no stone unturned to make it as aesthetic as possible. Not only does designing your home get you a lavish and grandiose lifestyle but it also improves functionality and comfort. 
Designing offers several benefits. Let us talk about a few: 
1] Aesthetic 
Whenever someone mentions interior design, the first thing that pops up in the mind is aesthetic appeal. The most prominent function of interior designing your home is creating an aesthetic ambience to live in. Textures, balance, symmetry create a stunning visual effect, enhancing the appearance of your space. 
2] Functionality 
Functionality is not much talked about when it comes to Interior designing, but it is complementary to it. Interior designing not only beautifies but also improves the efficacy of the available space. Design allows everything to work in unison- the lights, the equipment, the furniture etc. It brings about comfort and beauty. Interior design improves your space, by making the most impeccable use of the available space. For example, designing your bedroom offers you a relaxing atmosphere, designing a work corner creates a decorum coinciding with your work. 
3] Colors
It is fascinating how much colors affect our moods. When you enter a house with colors that make you feel at peace, your mood will be uplifted and you will always be happy when home. 
Psychology has widely proven how colors affect how you feel. If you haven't yet noticed, yellow, red orange hues are associated with appetite hence maximum food outlets use these shades. When choosing the colors, make sure you choose colors that you find uplifting, think of it as a color therapy. 
4] Design Lets You Express Yourself 
Your home is a reflection of who you are. You can customize it according to your choices and personality. Your home defines you in several ways. Your interior design optimizes your lifestyle. 
Interior designing can boost the resale price. And who doesn't like to get back to a home which feels like a retreat? Décor Chantilly; a unique interior design company offers you, just what you fancy! As David Hicks quotes " The best rooms have something to say about the people who live in them"