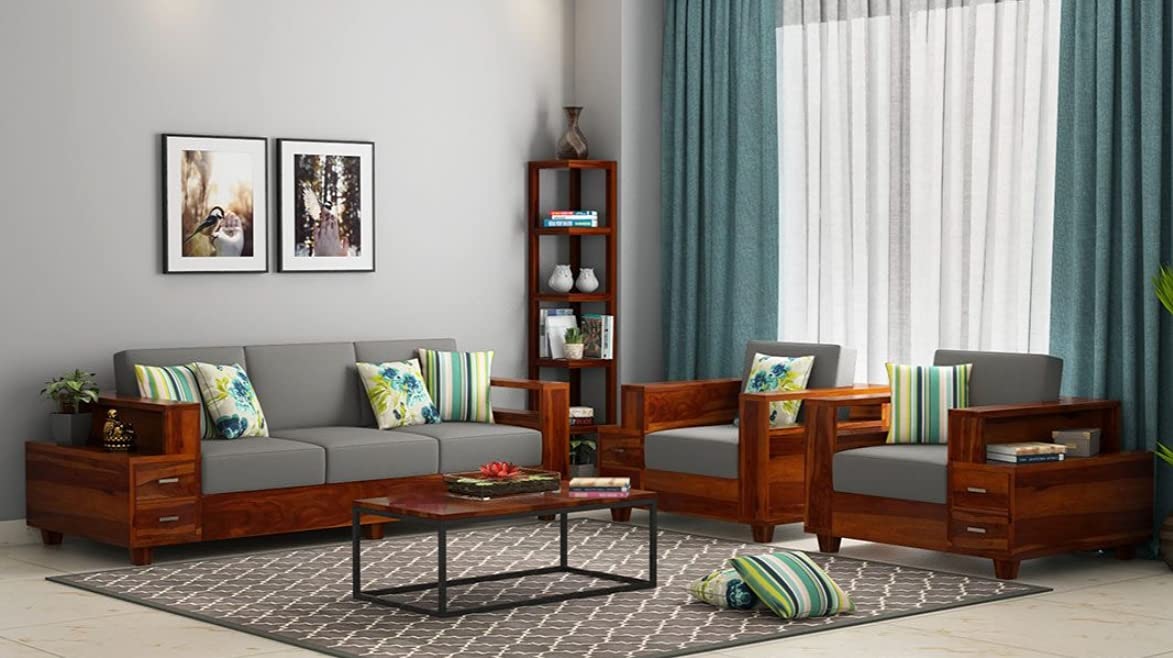 Office Carpet tiles or modular carpets are small and square-shaped, usually cut from wall-to-wall carpet for ease of installation and customization. They are also available in different shapes, designed as the client may need, but with increased complexity the price increases as well. Choosing your flooring is a major decision in terms of the workload and the cost of it all so it should not be taken lightly. But with carpet tiles as your flooring, you might not go wrong at all because of all the advantages they offer. They help you to reinforce your brand identity, express the personality and aura of the space, and May also show with their designs the history and struggle you went through to achieve it all.
There are a lot of factors that you should consider before installing carpet tiles , some of them we have discussed below for you:
What type of setting does your office have or cater to which people? If you have an office for foreign delegates or have a high-end restaurant where nobility or people from high classes like to visit you should go for a lush carpet rather than carpet tiles as comfort needs to be served as well with the pleasantries.
Consider the traffic that the carpet will be going through on a daily basis. Also remember that people won't be the only ones moving; you might have trolleys and cupboards, seats, and with all that in the mix spills or mishaps are bound to happen. Go for a carpet tile that will withstand all this pressure on top of it and will not get trashed soon.
Be mindful of the people who might have some disabilities, is the carpet tile suitable for their needs or it would hinder their progress and productivity?
In which area do you intend to install the carpet tiles? If you wish to install them on the entryway, make sure the pathway before getting to that point is in what condition. If they are coming through a proper clean area then you can use the same carpet tile setting overall, if not and the outside environment changes frequently then it is a better choice to install carpet tiles that are tough and more resistant to water and dirt damage and entrapment. Similarly, a darker-colored carpet tile would be better in comparison with the one used in the main setting.
Carpet tiles are good for the acoustics of your office because of their noise reduction tendency, using them in open offices or in places near to highways where there is lots of noise is a better option.
Maintenance also becomes easier because these can be easily installed and removed when need be. Replacing torn or soiled pieces is cheap and doesn't stop the office workflow. If you have a lot of wires and cables at your place which you wish were not so openly visible. You can sweep them down the carpet tiles in a corner and if there is any issue the technicians can have easy access to all the under wiring.