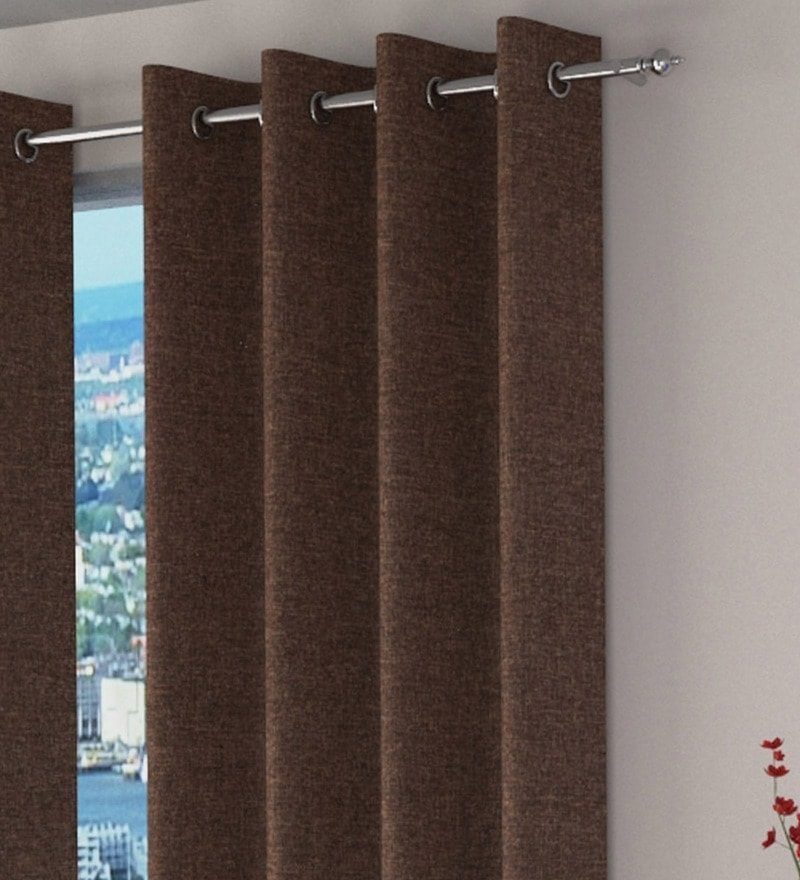 Curtains are one of the best ways to complement any décor, but sometimes they are too long or too short and therefore need to be altered. You can do it yourself or find professional curtain alteration service providers nearby. This way, you can match your curtains with the rest of the décor.
Curtain Alteration Services
No worries if your newly bought curtains do not fit your windows well. With minor curtain alterations, they can be made to look as you want. And if the fabric of your old curtain is in good condition, do not waste it. Instead, try re-using it and make them as look as new with the following curtain alteration services.
Adding a curtain lining
Adjusting the size
Changing a curtain heading style
Joining the curtains together
Curtain repair and much more!
Adding A Curtain Lining
Curtain alterations involving the addition of a curtain lining, be it thermal or blackout, can change the purpose of the existing curtains. Many online and offline stores provide good quality lining fabrics at affordable pricing.
Adjusting the curtain size
The second type of curtain alteration is adjusting the size of the curtains. They can be narrower or wider, made lengthened or shortened. If you need such type of curtain alterations, you may need to take precise measurements of your windows.
Changing A Curtain Heading Style
Fed up of seeing the same curtain heading again and again? Then why not think about changing the style? You can freshen up the overall look of your curtains by changing the heading styles. For example, altering from pencil pleat to pinch pleat is currently a popular request nowadays. Or you can switch the traditional curtains to eyelet curtains. With the advancement in technology, you can also add or replace new tabs or tape to the existing curtains. This kind of curtain alteration can significantly make your curtains look appealing to the eyes.
Joining The Curtains Together
If your window is too wide, it may require two sets of curtains to join together. Having readymade curtains professionally joined together will give a perfect finish.
Curtain Repairs
Dust, sunlight, and sometimes aging can weaken the fabric of your curtains. The edges are where wear shows up first. But there are many ways to repair the fabric rather than buying new curtains.
Give Your Curtains A New Life!
Gone are the days when you had to worry about making your curtains perfectly fitted. Today, efficient and experienced curtain alteration service providers use state-of-the-art materials and techniques to produce flawless results at affordable pricing. This is one of the cost-effective alternatives to buying new curtains.
 We all know how curtains can make or break a room. When you shift house, your existing curtains might not fit the new windows anymore. Don't length these issues stop your curtains from looking great. Bring them to the professionals and give your curtains a new lease of life that complements your overall room's design. Simple as that!