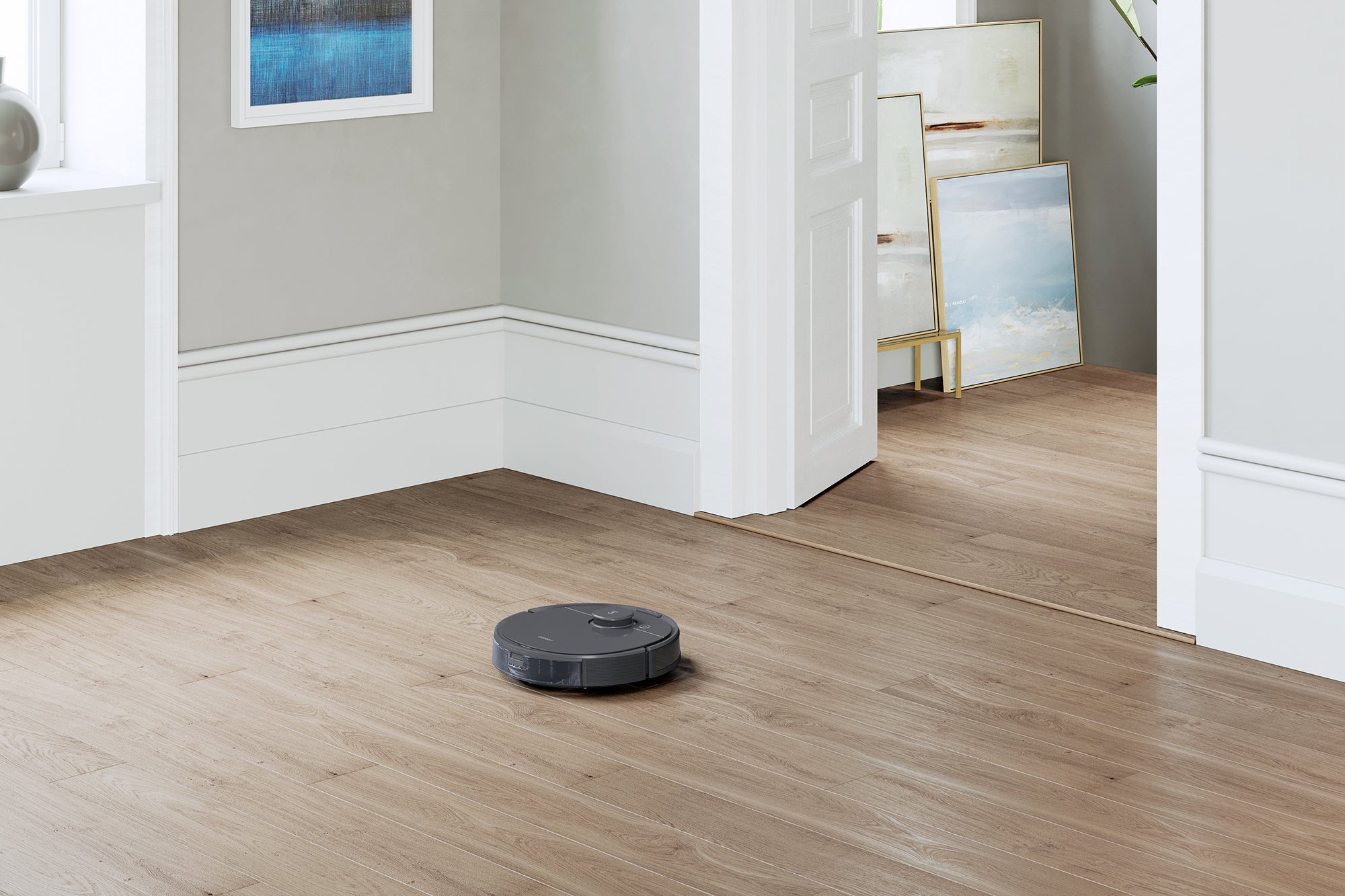 Introduction
According to Mark Roemer Oakland, hardwood flooring remains a premium but popular product among homeowners even with the rising availability of plastic laminates, luxury vinyl, and porcelain tiles that are manufactured to resemble hardwood. However, all hardwood flooring is not equal and there are several factors that you have to learn about before coming to a conclusion.
The Fundamentals
Here are a few key elements to remember when installing wood floor:
Consider the type of hardwood flooring

– When you think of hardwood flooring, you might imagine solid planks of hardwoods such as mahogany, maple, oak, birch, etc. fitted together with nails and tongue-and-groove joints. However, hardwood flooring can also be made using engineered wood, (e.g., a mix of a thin layer of hardwood over 5-7 thin layers of plywood stuck together by glue).
Solid hardwood flooring offers a solid feel underfoot and better sound transmission than engineered wood. Plus, they can be refinished and sanded several times over the period of their lifetime. You can stain solid hardwood flooring in the color of your choice since they are usually sold unfinished.
Engineered hardwood flooring is cheaper than solid hardwood flooring and is easier to install since they are normally sold pre-finished. Thus, these are suitable for amateur DIYers. Plus, when they are laid over concrete subfloor, they become very stable.
Subfloor requirements

– Normally, both solid hardwood and engineered hardwood can be installed over the existing old floors if they are sturdy and in good condition. However, sometimes, they might require a secondary underlayment installed over the subfloor base.
Generally, wood subfloors of plywood or OSB are used as subfloors if they are in good condition. Sometimes, a thin secondary layer of plywood is added. It is better to install engineered hardwood over concrete since solid hardwood can be susceptible to moisture damage.
Well attached and perfectly flat vinyl or tile is acceptable as long as they are in good condition. However, laminate is not acceptable since they are not secure enough. Thus, they need to be removed before installing the hardwood floor.
Cost

– The cost of engineered hardwood flooring ranges from $3-$10 per square foot for materials and the installation cost is about $3-$10 per square foot. Typically, the cost depends on the thickness of the surface and the type of veneer.
The cost of solid hardwood flooring ranges from $5-$10 per square foot for materials and the installation cost is about $5-$8 per square foot. The cost is generally dependent on the type of hardwood.
Environmental concerns

– Solid hardwood flooring is environment-friendly since it's a completely natural product and can be recycled for other purposes. Engineered hardwood floors contain a mix of wood products and glues which can produce toxins such as formaldehyde. These are not suitable for the environment and might affect people who are sensitive to such substances.
Conclusion
Mark Roemer Oakland suggests you test the surface for moisture issues, pH (alkalinity), and calcium chloride to avoid issues after installing the hardwood floor. Also, ensure that the surface is flat and smooth before starting the installation process.